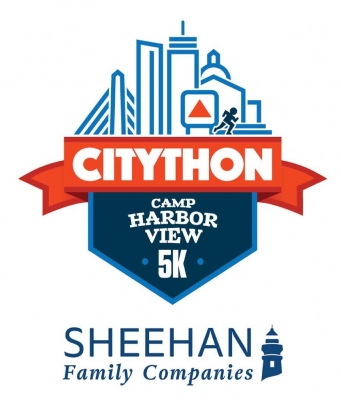 Camp Harbor View Citython 5k 2019
Course Map:
Course certification map
Coolrunning:
A link to results on coolrunning.com will appear here shortly after the race is over.
Comments:
The race was not held in 2015, and before that year it was the Harborthon instead of the Citython.
iResults:
Results will appear here live during the race.